Description
The course focuses on leading safeguarding in your setting, adhering to statutory guidance (including but not limited to the Statutory Framework for the EYFS and Working Together to Safeguard Children) and following other good practice, including guidance on safer working practice for staff.
By creating an ethos and culture with safeguarding at its heart, you focus on providing an environment for children to be physically and emotionally safe and able to grow and develop to their full potential.
Topics covered are as follows:
Be aware of the legislation and guidance which underpins safeguarding practice
Be confident in applying the safeguarding and welfare requirements of the Statutory framework for the early years foundations stage
Know about staff qualification requirements
Understand the role of the key person
Be aware of the regulations about staff-child ratios
Know about safety on site including requirements about health, the management of medicines on site, first aid and accidents
Understand OfSTED requirements
Recognise the additional arrangements necessary to support children with SEND
Know about safer working practices
Services for Education is a lead provider of EYFS, safeguarding and child protection staff CPD across Birmingham and the wider West Midlands.
In developing this course our EYFS and Safeguarding teams have collaborated to ensure that the message is relevant and detailed in terms of safeguarding this age group specifically.
We also provide an online course for general EYFS practitioners. Find out more here.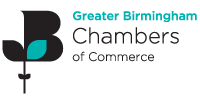 2021 Award Winners – GBCC Awards Excellence In Training and Education
For more information about our online safeguarding course contact us here or call us on 0121 366 9950.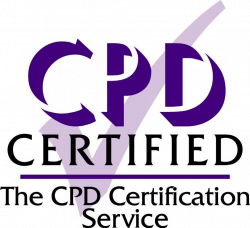 About the Trainers
[block id="jo-perrin"]
[block id="serena-caine"]