Description
Venue: Services For Education, 3 Holt Court, Holt Street, Birmingham B7 4AX
During these half-day sessions, participants will:
Reflect on and share current practice
Consider new or different pedagogical approaches to the teaching of key areas of maths to help further understanding of how children learn.
For more information contact us here.
About the Adviser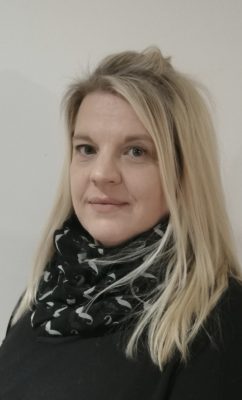 Helen Grundy – Adviser, Services For Education
Helen qualified with a first class honours degree in English and Education Studies in 1998. A significant amount of her degree was spent studying in Amsterdam under the Hogeschool Holland, adding a TESOL element to her degree and enabling study and understanding of international approaches to education. Helen's teaching career then took place across Staffordshire in infant, first and primary schools, taking on various roles in subject leadership, as SENCo and SLT, and achieving the NCTL Leadership Pathways award.
Noted successful practice resulted in Helen becoming a Leading Maths Teacher, supporting colleagues across the county. This became a role which she increasingly enjoyed and led naturally a role in consultancy and advising.
Helen joined Services for Education in 2015 as an Education Adviser. Her role was primarily as a Maths Adviser however since joining the company has also become manager of the highly successful Health for Life in Primary Schools programme, NQT Manager as part of the LA approved Appropriate Body for NQT Induction and a member of the Statutory Assessment team.